Wealth Talks webinar: "Navigating Market Conditions"
Need help understanding the current financial climate? Let us pilot you through by providing the knowledge to interpret the current market conditions and sharing portfolio optimisation strategies to support your decisions.
CLICK TO WATCH
VM Investments Limited Q2 2022 Investors' Briefing
In case you missed it, here is your chance to watch the live stream recording of the VMIL Investors' Briefing.
Click to Watch
VMIL 2021 Achievement Highlights
Strong results while positively impacting the community
Click to Watch
Manage your investments with the VM Wealth Client Portal
Convenient 24/7 access to your investments at your fingertips.
Sign in
Jamaica Actus Small and Medium Enterprise Fund 1 (JASMEF 1)
VM Investments has partnered with London-based Actus Partners to form a private equity fund to raise up to US$100m for investment in Caribbean companies.
Read More
Register Now
Financial solutions designed for growth
Let's Help You Get More Information
Get help by exploring our tools and get support.
Explore getting access to the online portal and doing online transactions now.
We value your business so speak with us to find the right solutions for you today.
Get up-to-date information and access to additional resources.
Stay in the know with valuable insights and advice from our wealth experts.
Making Moves: Building Wealth from the Cradle
Wealth Talks: Stocking Up!​
Wealth Talks 02: Crypto-Currency… The evolution of investing
Wealth Talks: 2021 Business Success Strategies
Expert financial guidance to build and maintain your wealth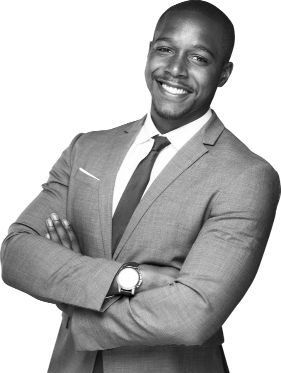 Discover what's happening in the market, what's new and our analysis.
Create an online account.
Financial guidance to help with navigating the new normal
Quisque rutrum. Aenean imperdiet. Etiam ultricies nisi vel augue. Curabitur ullamcorper ultricies nisi. Nam eget dui. Etiam rhoncus. Maecenas tempus, tellus eget.
Subscribe to Our Newsletter
Quisque rutrum. Aenean imperdiet. Etiam ultricies nisi vel augue.