We build more than wealth; we build legacies.
WE ARE PREMIER PROVIDERS
We're a premier provider of wealth management services, security trading and sales, investment advisory services and corporate solutions. Our expert and caring wealth managers are committed to transforming lives – whether this means a better future for your family, a thriving business, a retirement that is rich with experience, or a lasting legacy. We deliver smart solutions, unlock maximum value and propel growth for every client – individuals and organisations. 
"I believe excellence should be our minimum standard, so, it's what VM Wealth Management aims to achieve. Our talented people are how we can reach for excellence every day – as an organisation, and for the people we serve." – Rezworth Burchenson, CEO VM Wealth.
WE ARE BUILT ON A SOLID FOUNDATION
A prime subsidiary of VMIL and member of the VM Financial Group, VM Wealth stands on over 140 years of strong, prudent, and dependable financial management services, with an outstanding reputation for excellence in providing Jamaicans and Caribbean nationals throughout the globe with sound financial solutions.
We are a Mutual organisation whose purpose is to empower our Members globally to achieve financial well-being through homeownership and innovative investment solutions that are delivered across multiple channels by an expert caring team.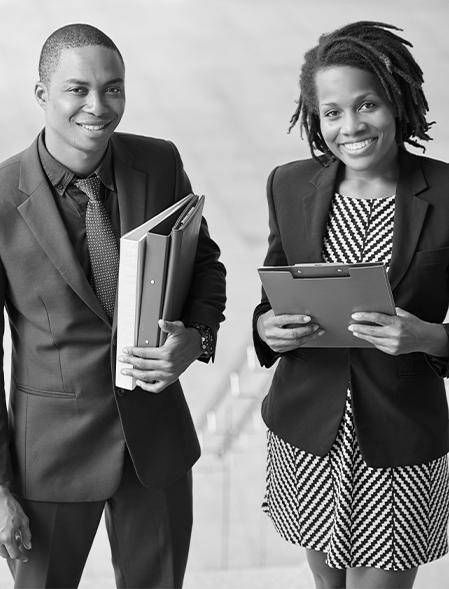 Our purpose is to educate and empower our clients to create, grow and sustain their wealth. We put you first in everything that we do.
We uphold honesty and ethical behaviour. We strive to keep our promises and show respect to our team and clients.
We work as a unit to deliver solutions to our clients with confidence that every role on our team is important to maintaining excellent service.
We encourage a culture of creating new and helpful services and systems to satisfy changing customer needs in an ever-changing marketplace. 
Service excellence is a pillar in our day-to-day operations. Our commitment to you is the delivery of excellent, customer-focused, goal-oriented financial solutions, education and experiences. 
The VM Wealth team are industry experts who are led by integrity and driven by purpose. We are committed to providing transformative financial advice and caring, personalised service.