Access funding to meet business targets quicker
Short-term loans for your business needs, such as working capital, pre and post-shipment financing, among others.
Improve Cash Flow to Take Your Business Further
Get access to cash advances on pending receivables with a VM Receivables Financing facility. We specialise in delivering fast help to businesses across a range of industries.
Competitive Interest Rates
Increase Cash Flow to Take Your Business Further
Access funding while awaiting major credit settlements with Receivables Financing from VM Investments. This short-term loan can be used for working capital, pre-shipment financing and post shipment financing among other things.
All You Need to Get Started
Avoiding defaulting on your business upkeep and critical payments. Get access to advances on pending receivables with the VM Receivables Finance facility. Here is what you need to apply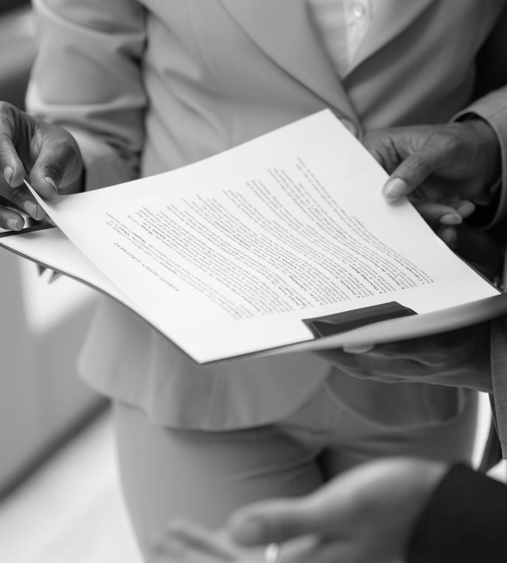 ● Articles of Incorporation
● Articles of Association
● Audited Financial Statements for 3-5 years
● Copy of photo IDs for signing officers of the Company
● Tax Compliance Certificate
Complete the form below to speak with one of our experienced VM Corporate Financing team members today.
If your business could benefit from a wealth of experience spanning the breadth of offerings from the VM Group, think of us as upgrading your team.