Finance what matters to you with Lease Financing from VM
Access this credit facility to finance your investment in machinery, motor vehicles or equipment.
Funding to grow your business
Access funds for your business to finance what matters to you, with Lease Financing from VM Investments.
Reduce the pressure on cash flow and watch your business grow. Get the equipment your business needs without the excessive up-front cost.
Competitive Interest Rates
Take advantage of competitive rates and reliable returns with VM Lease Financing. Let us support you in your day-to-day operations.
Let your business remain competitive and agile within the market, while meeting critical success milestones.
All You Need to Get Started
Here is what you need to kickstart the approval process. Your business will thank you for it.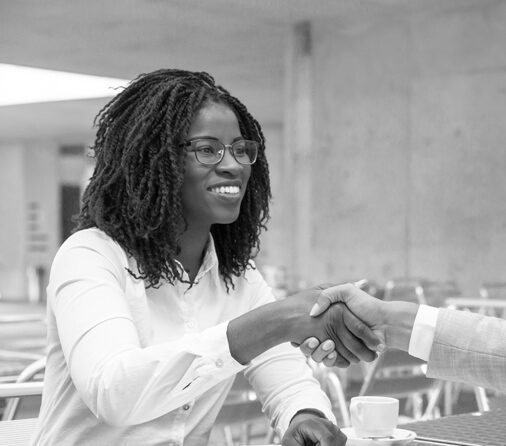 ● Articles of Incorporation
● Articles of Association
● Audited Financial Statements for 3-5 years
● Copy of photo IDs for signing officers of the Company
● Tax Compliance Certificate
If your business could benefit from a wealth of experience spanning the breadth of offerings from the VM Group, think of us as upgrading your team.
Complete the form below to speak with one of our experienced VM Corporate Financing team members today.