Harness the power of capital with a Corporate Loan from VM
Whether you need a loan to manage day-to-day operations or capital expenditure financing, VM's Corporate Loan is the solution for your business.
Grow your business with a VM Corporate Loan
VM Investments Limited upfronts capital you need to sustain, expand and upgrade your core business or launch new initiatives to unlock your full business potential.
As your ultimate corporate lending partner, we offer you competitive rates that guarantee you great returns.
Your business success is our priority. Get the capital you need in no time. We are ready to help you meet your goals.
Take advantage of flexible repayment terms with a Corporate Loan. We have your best interest at heart.
Our Business Success Stories
 Palace Amusement Co. Limited
We provided funding support through a J$653m loan financing partnership with VMIL. This loan was provided in November 2021, to support with loan repayment and provide working capital.



Kingston Properties Limited
We also arranged bridge financing of J$700M on behalf of Kingston Properties Limited to complete the acquisition of two commercial real estate assets to bolster their portfolio.



We raised J$350m on behalf of Blue Emerald Limited, a company in the energy space needing financing help with expenditure. We were able to assist by structuring a fit-for-purpose facility to help the business to get the affordable financing it needed.
All You Need to Get Started
You can secure a Corporate Loan using your real estate, machinery equipment, motor vehicle, cash, or a combination of both, as collateral. Here is what you need to apply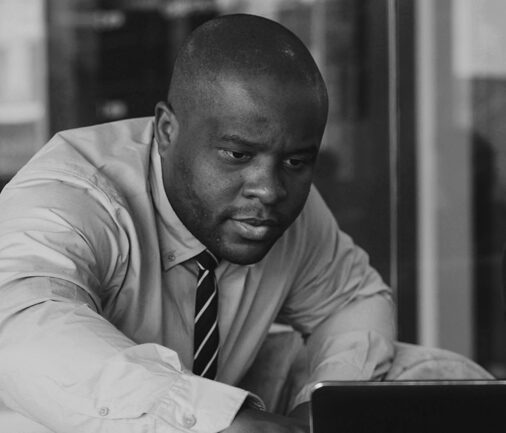 ● Articles of Incorporation
● Articles of Association
● Audited Financial Statements for 3-5 years
● Copy of photo IDs for signing officers of the Company
● Tax Compliance Certificate
If your business could benefit from a wealth of experience spanning the breadth of offerings from the VM Group, think of us as upgrading your team.
Complete the form below to speak with one of our experienced VM Corporate Financing team members today.